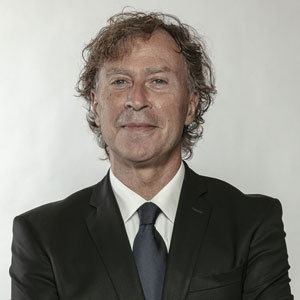 Education and professional training
Simone Fraschini received his Law Degree from the University of Pavia in 1984, and passed the bar exam allowing him practice law in 1987. He has worked as corporate counsel in leading multinational corporations such as 3M, Digital Equipment, EDS, NCR, lastly at Accenture as the legal Director for Italy and Senior Legal Director for the Compliance, Operations, Regulatory and Ethics sectors. He has provided a complete range of legal assistance to companies, from Corporate Law to Compliance and litigation, from contracts to extraordinary transactions. He has led various international working teams, operating in over 40 countries around the world. He has also been a member of various boards of directors and management teams in many of the companies for which he has worked. From 2018 to 2023 Simone was Adjunct Professor at the Department of Political and Social Sciences of the Catholic University of the Sacred Heart of Milan.
Simone Fraschini is a member of the Milan Bar Association. He joined the Firm as Counsel begining in September 2018.
Areas of activity
Its activity is mainly in the sectors:
Administrative responsibility of the Bodies pursuant to Legislative Decree No. 231/01
Corporate criminal law
Corporate and Ethics Compliance
Internal investigations and Digital Forensic Investigation
Training
He works and corresponds in Italian, English and Spanish.