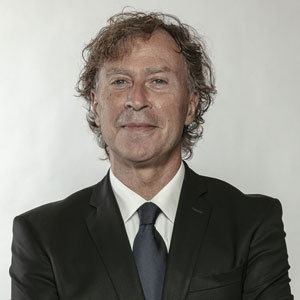 Formazione ed esperienze professionali
Laureato in giurisprudenza all'Università degli Studi di Pavia nel 1984, ha sostenuto l'esame di abilitazione all'esercizio della professione nel 1987. E' stato per 32 anni giurista d'impresa in primarie aziende multinazionali quali 3M, Digital Equipment, EDS, NCR e, da ultimo, Accenture in qualità di Direttore Legale per l'Italia e Global Senior Legal Director per i settori Compliance, Operations, Regulatory e Ethics. Si è occupato del supporto legale per le aziende a 360° e cioè dal Diritto Societario alla Compliance e contenzioso, dalla contrattualistica alle operazioni straordinarie. Ha avuto la responsabilità di vari team di lavoro internazionali, lavorando in oltre 40 paesi al mondo. E' stato membro di svariati consigli di amministrazione e di management team in molte delle aziende per le quali ha lavorato.
E' iscritto all'Ordine degli Avvocati di Milano. Entra a fare parte dello Studio con la qualifica di Of Counsel a partire dal mese di Settembre 2018.
Incarichi
E' docente a contratto presso la Facoltà di Scienze Politiche e Sociali dell'Università Cattolica del Sacro Cuore di Milano.
Ambiti di attività
Svolge la sua attività prevalentemente nei settori:
– Responsabilità amministrativa degli Enti ex D.Lgs. n.231/01;
– Diritto penale dell'impresa;
– Corporate and Ethics Compliance;
– Indagini interne e Digital Forensic Investigation
– Formazione

Lavora e corrisponde in Italiano, Inglese e Spagnolo.