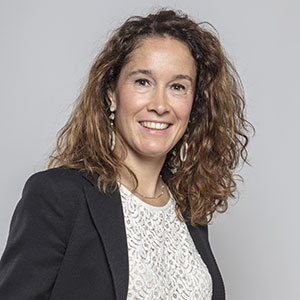 Valentina Dugnani holds a degree in Law from the University of Milan, having graduated with a score of 110/110. In particular, she specialises in the areas of medical malpractice, libel, and European Community fraud.
She has been enrolled in the Milan Bar Association since 2007.
From June 2020, he began to collaborate with Pistochini Avvocati Studio Legale, after having collaborated with Studio Legale Crippa Pistochini since 2007.
From January 2021 she is Partner of the Law Firm.
She works and handles correspondence in Italian and French.